Penny Tsallos Editing & Proofreading Services
Committed to helping independent authors fulfill their writing ambitions.
"As a freelance editor and proofreader with qualifications in Teaching English as a second language, Applied copyediting and proofreading and Certification in US English Level 2, I understand the importance of the written word.
I have extensive experience in proofreading, and I can tailor my editing and proofreading skills to your exact needs.
I am here to ensure that your work flows, remove any ambiguity and maintain consistency and continuity without compromising either your voice or vision.
I mostly work with LGBTQI authors, and my native language is Australian English, but I am more than willing and able to accommodate any genre and any English variant."
My six pillars of business

Qualified editor
I have qualifications in teaching English as a second language, Applied copyediting and proofreading and certification in US English Level 2.
Timely delivery
Deadlines are important to me, and I keep my estimates realistic.
always confidential
I don't discuss my author's work with anyone, ever. You can read more about my policy here.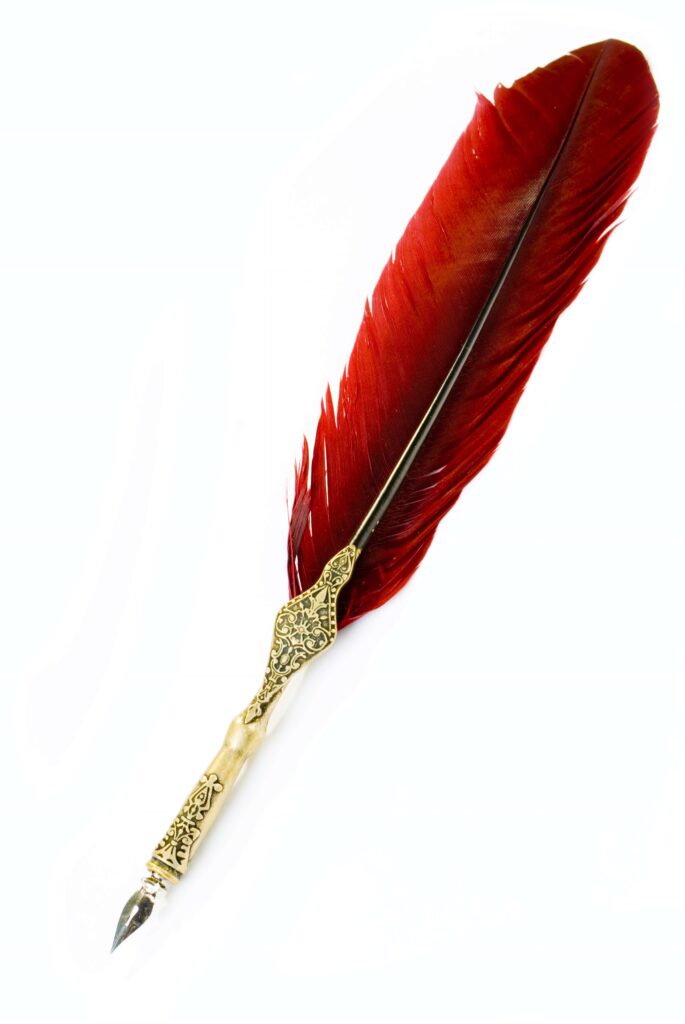 Affordable Services
I pride myself on providing an affordable service for those who can least afford it. Have a look at my fees here.

Positive reviews
I work hard for my authors and it shows in their reviews. I'd love for you to read their testimonials.
flexible schedule
I understand that life gets in the way sometimes. As long as I have space in my schedule to work with a change in yours, I will!
A few words from the authors I have worked with.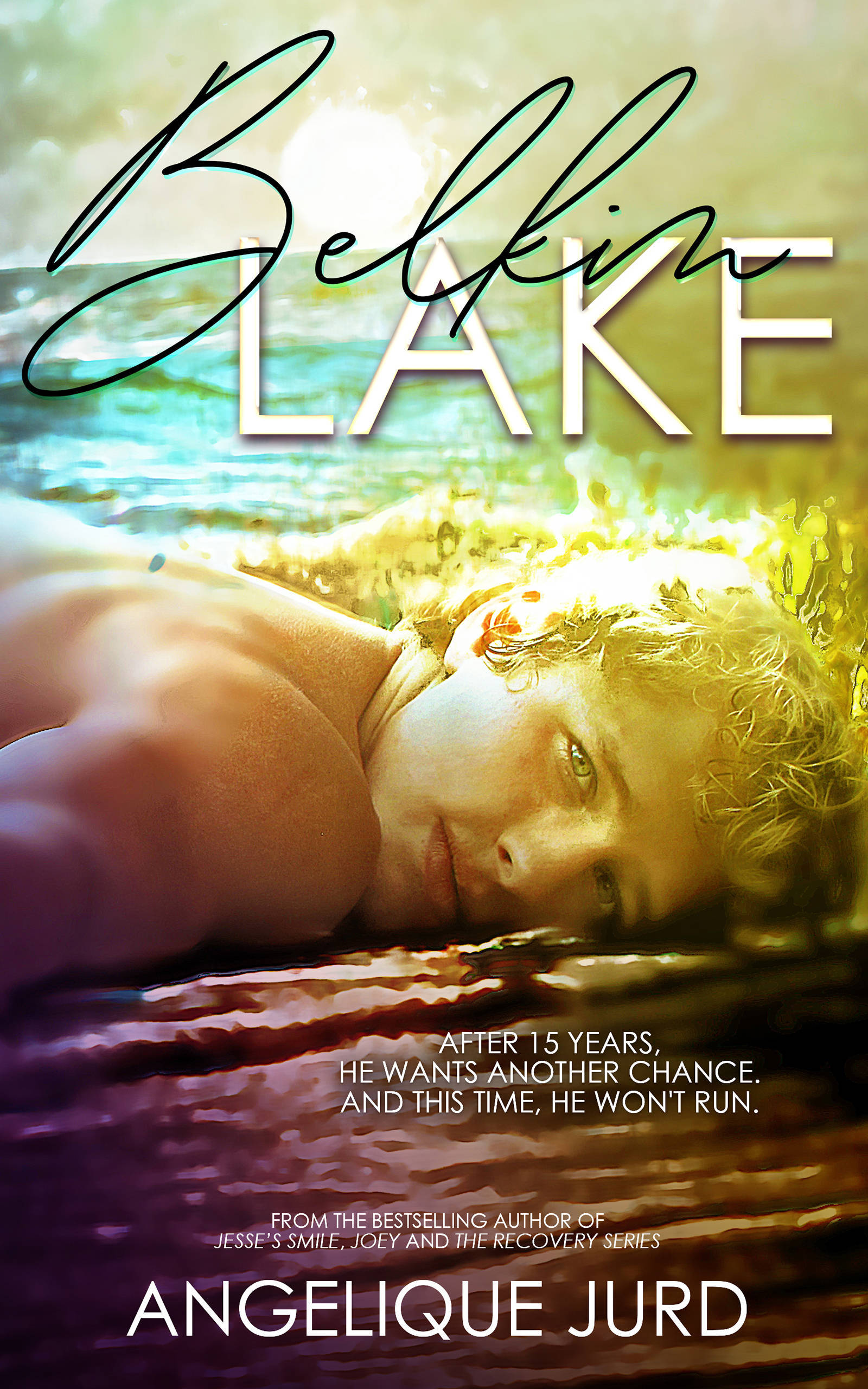 "Her input and expertise have been invaluable."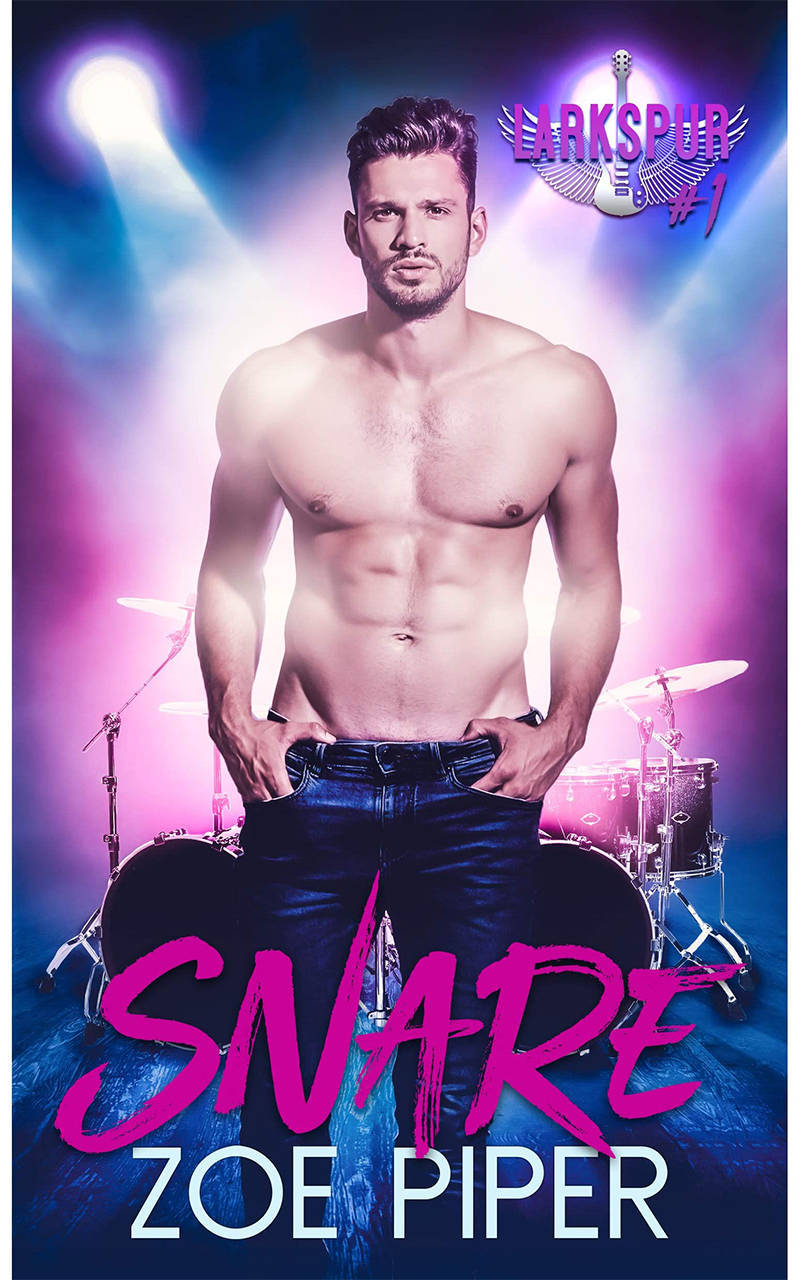 "Penny is skilled and efficient with an excellent eye for detail."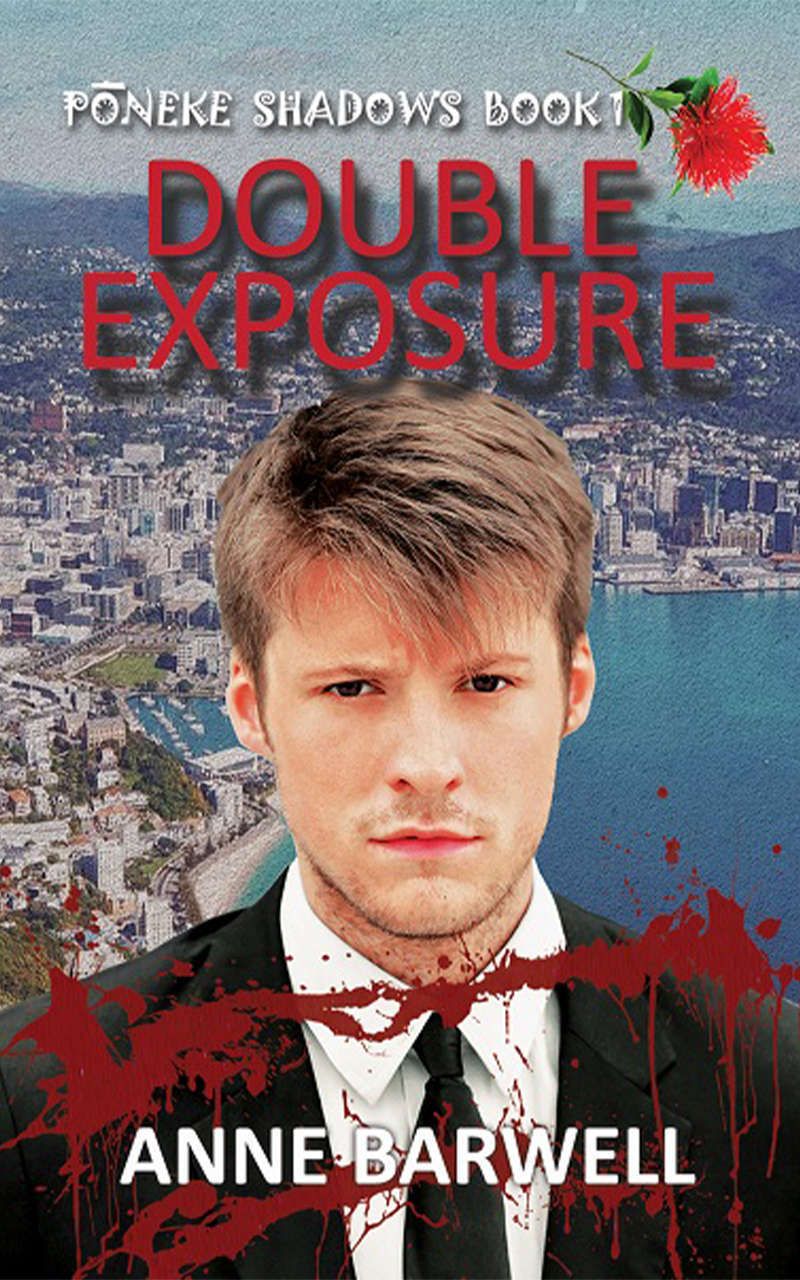 "I was very impressed by her service, and turnaround."
Interested in a quote? Questions about me or my process? Feel free to reach out through the form or penny@pennytsallosediting.com.